Introducing
BOLD BERRY GEL X-SHINE
We provide highly pigmented, chipping-resistant & easy to remove gel polish to make sure you wake up feeling fresh & loved with a new manicure everyday.
Look good & feel pristine!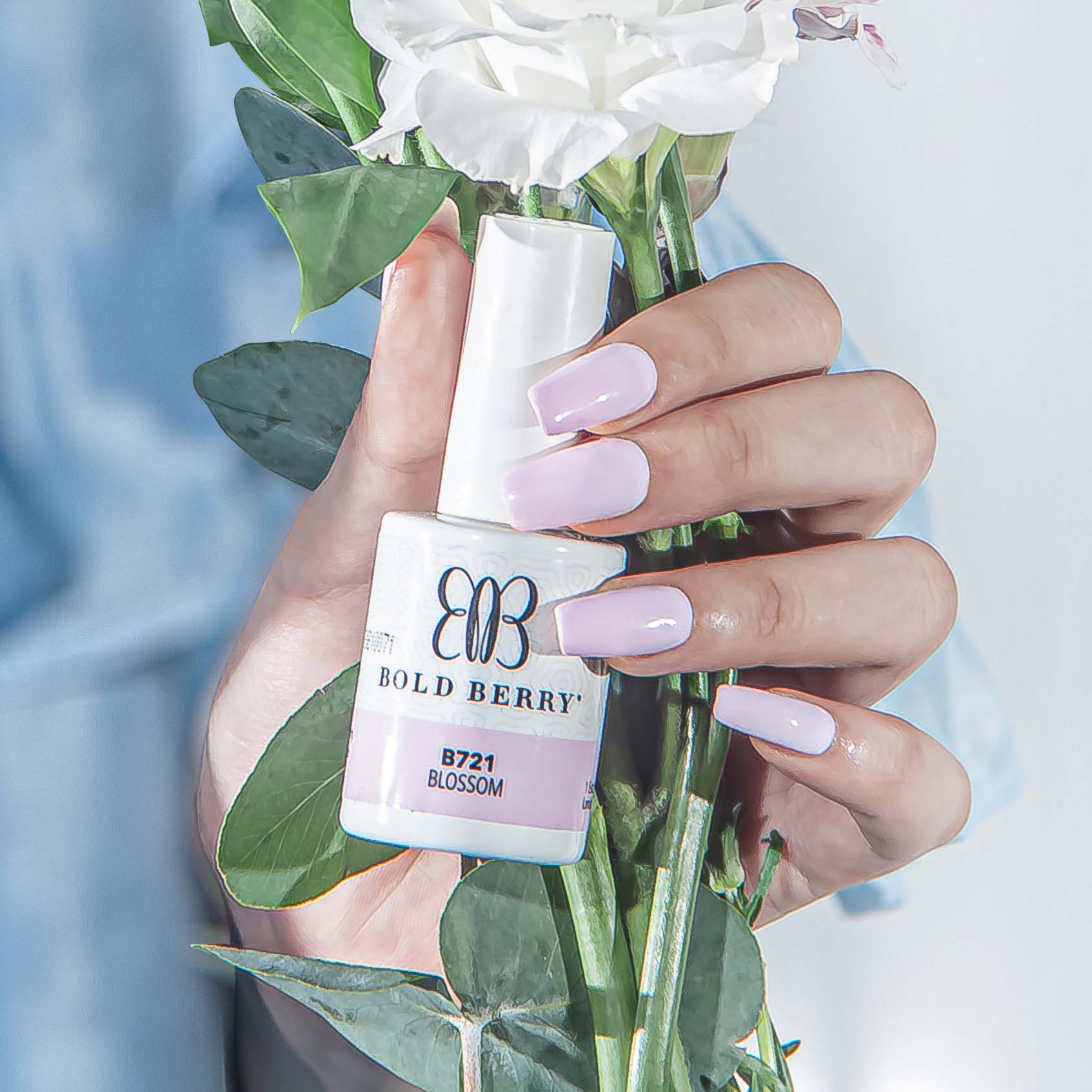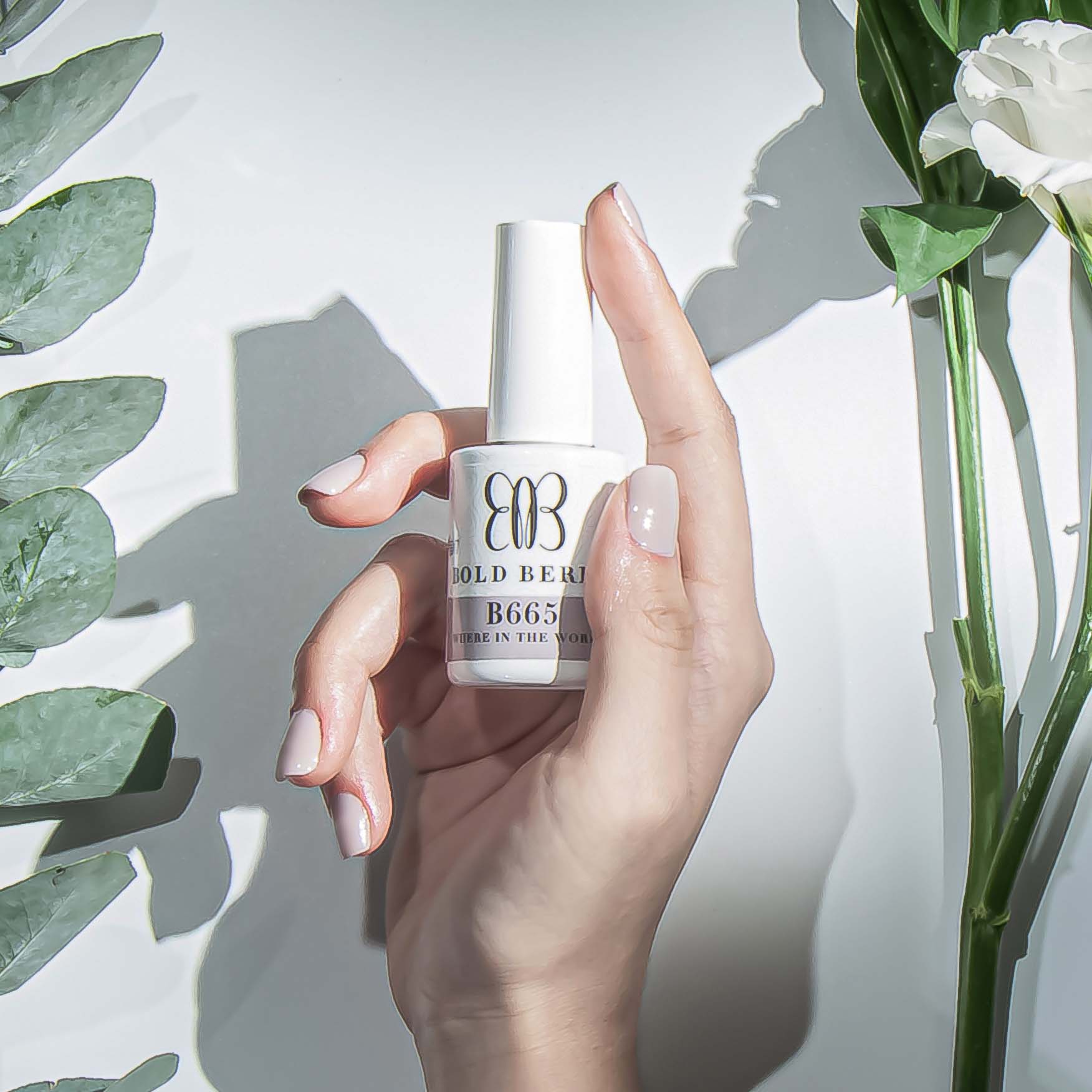 336 trending colours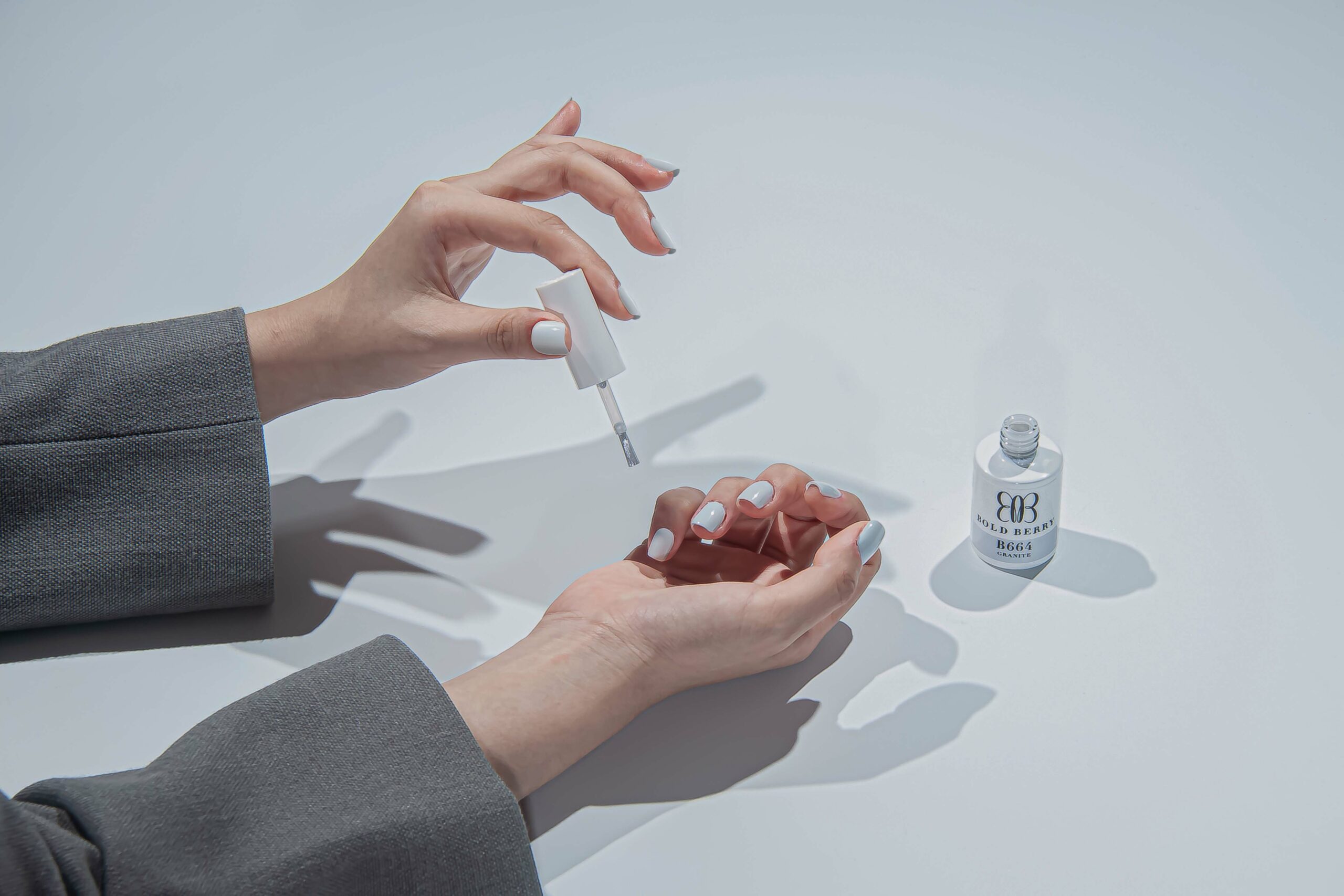 Bigger brush


THE LASTEST COLLECTION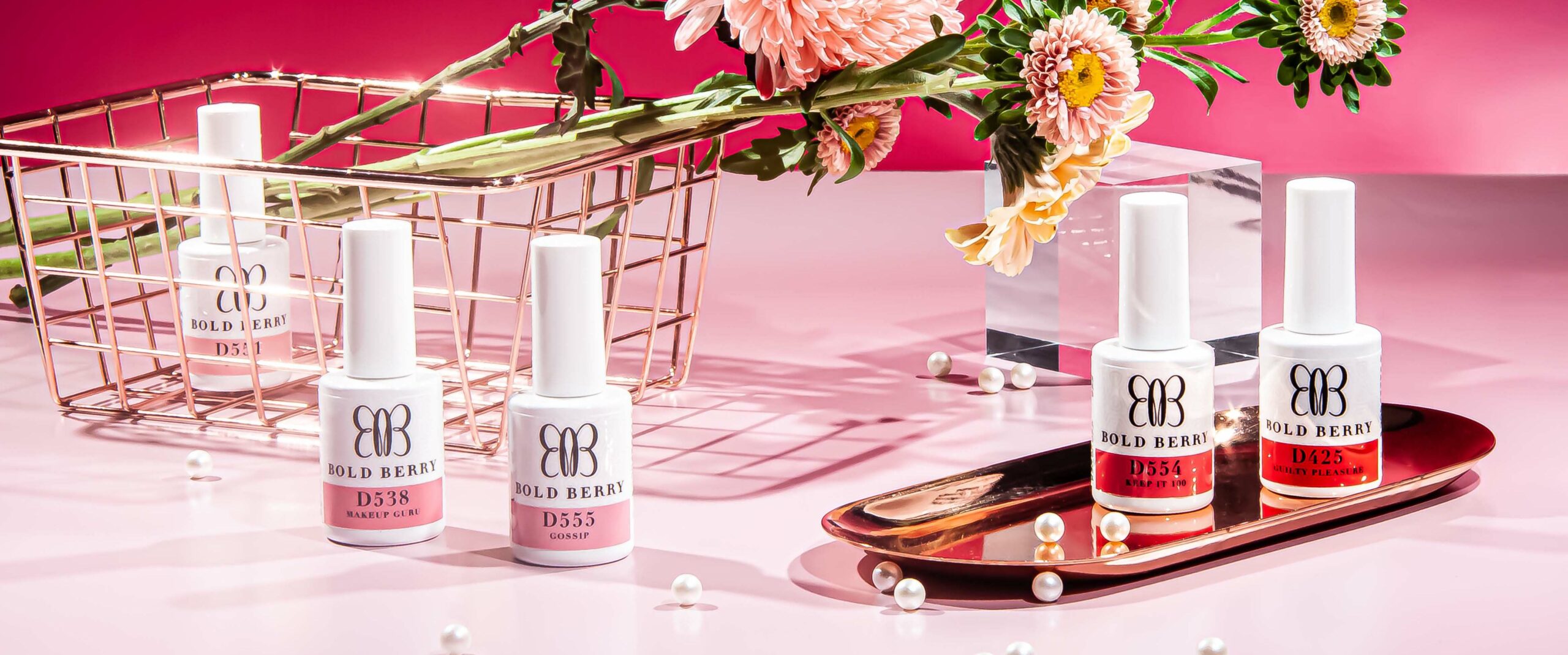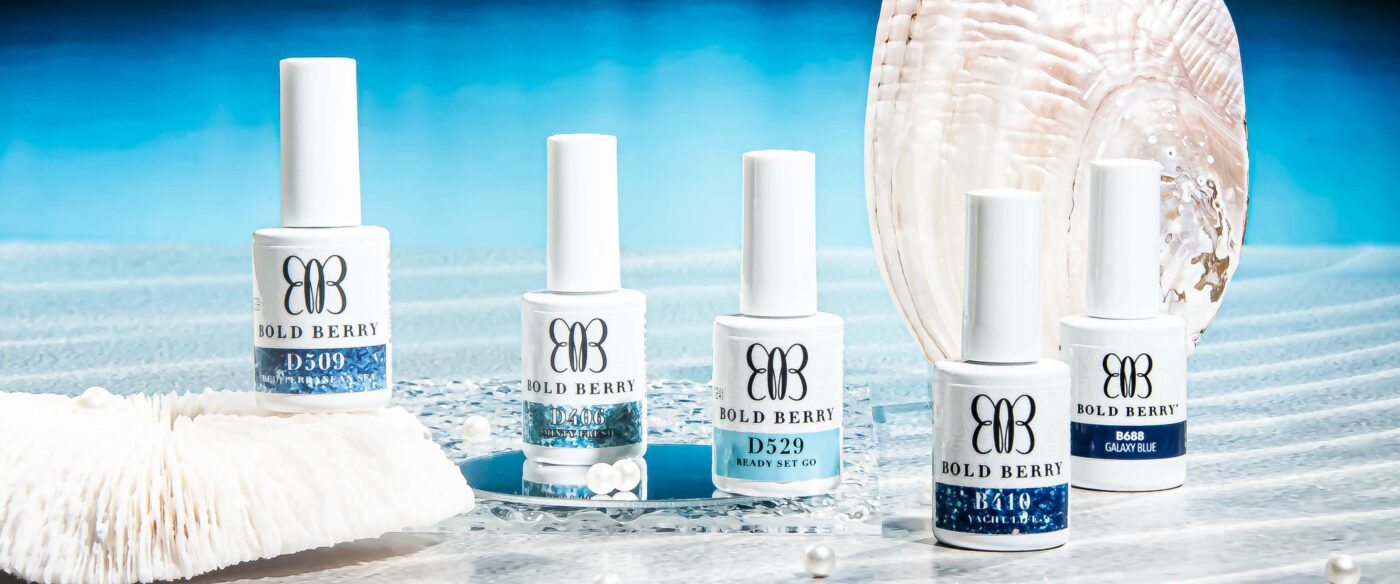 Awesome shots
PRODUCT GALLERY
Get the full collection with Bold Berry. Reflect your choice with colors. A polish bottle full of happiness!
ART GALLERY
Stay tuned for updating our upcoming collections & check out all of the nail art that Bold Berry recommends to you!